Listen up class here are the subjects that will come up in your mocks' is how the latest Dear CEO letter to IFA firms should be read. No precise detail but enough to get ready.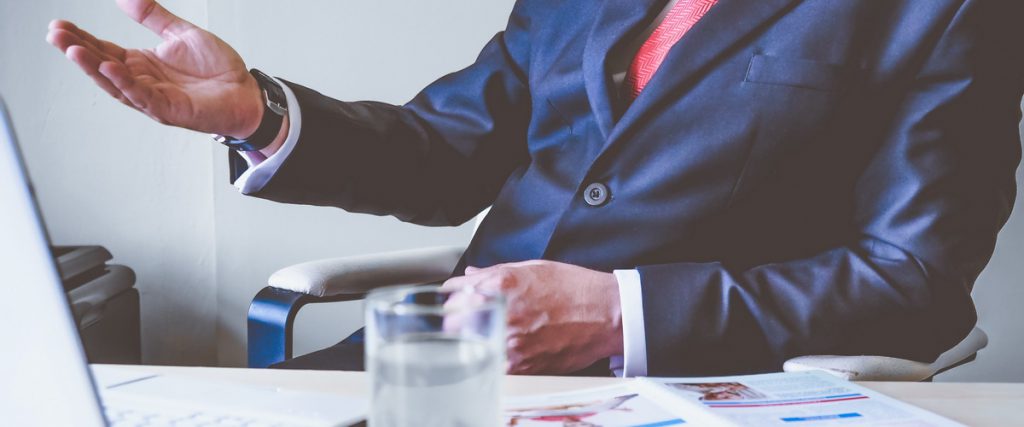 As background the FCA is seeing an increasing number of cases where the actions of firms are resulting in significant harm to consumers' financial well-being. It sets out in its latest Dear DEO letter to adviser firms four key areas where clients may be harmed
Receiving unsuitable advice for their needs and objectives
Falling victims to pensions and investment scams
Not receiving redress as a result of non-payment of FOS award and/or failing firms unable to compensate clients.
Paying excessive fees or charges for products and advice.
And it promises increased focus on these areas over the next two years. So, what can be expected from this focus?
The clearest indication the FCA gives is on suitability with the signposting of the arrival (now delayed) of Assessing Suitability Review 2 which will focus on decumulation market. This might not worry the 100 firms who are going to be in the sample too much if it weren't for PROD. If I were a betting man, I would certainly expect to see some comment, in the results of the assessment, about how PROD is (or isn't) woven into the 'advice and suitability of initial and ongoing advice to clients in decumulation'.
In its assessment of pension and investment scams the FCA does acknowledge that scammers are 'becoming increasingly sophisticated in developing investment designed to defeat firms' due diligence.' It doesn't give a free pass though – it expects action.
Two of the five key areas of risk highlighted by the FCA in this area are;
Authorised firms failing to undertake adequate due diligence on products and services they recommend (for example, non-standard, illiquid investments) and;
Investments containing non-standard assets, complex structures and/or high charges.
These highlight the importance that the FCA will be placing on the processes within the PROD rules when they assess the advice that advisers give. It also shows how difficult due diligence can be for a firm, even down to the basic 'what questions do we ask?' The temptation is to throw the kitchen sink at the issue and hope that all the bases are covered. However, this is not what the FCA is expecting to happen under PROD – it's expecting a considered evaluation of the risk of the product or service attuned to the needs of a client segment.
Standard DDQ packs from providers can help firms in developing the main 'boilerplate' questions but quite often these are silent on the real issues that face the product or service. Having a database with a wide range of questions (and response), such as those in DD|hub, is a godsend to adviser firms, as many of our users attest. Next is probably asking what could possibly go wrong and investigating those areas. As client referral is a mainstay of many IFA firms it's not only financial loss that should be investigated but the potential for embarrassment if a product or service collapses.
We have our homework!