Why advisers want their own due diligence questionnaire.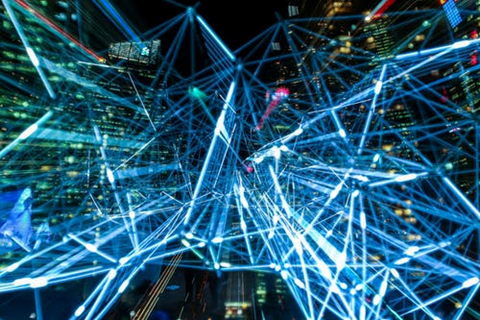 Speaking to discretionary investment managers on almost a daily basis about due diligence matters I often hear the anguished rejoinder, 'and advisers insist on having us complete their questionnaire rather than taking our standard due diligence pack.'
I am never sure whether insisting that the standard pack is sufficient is a matter of arrogance on the part of the discretionary manager (that they know better what is important) or desperation to avoid the sheer drudgery of filing out yet another questionnaire – I suspect the latter in most cases. But there are sensible reasons why an adviser would want their own questionnaire completed.
Firstly, there is the matter of the FCA's Thematic Review TR16/1 – Assessing suitability: Research and due diligence of products and services, which states that Firm can rely on facts supplied by providers, but they should consider whether they can rely on marketing material from a provider. Many advisers take the view that the pre-packaged due diligence material supplied by providers is inherently marketing material designed to avoid the more limited aspects of a provider's service.
Secondly, advisers should select questions that give them the necessary information to assess whether a discretionary manager has a suitable service to manage one of their client's assets. A secondary, but equally important factor, is that the IFA must understand the discretionary manager's proposition and be comfortable with it if they are to promote it to their clients. To this end the adviser is best placed to know what they want, so a questionnaire fine tuned to their firm's and clients' needs make perfect sense.
Finally, and very importantly, assessing discretionary managers is a laborious task requiring careful review and consideration of a lot of detail. Picking through a pre-packaged due diligence booklet trying to match answers to the questions that the adviser wanted to ask just makes the process much more difficult.
The DD|hub open database of DDQ responses is an ideal way for IFAs to select the questions that match their concerns and receive output in a consistent, easy to compare format. From a manager's point of view giving open, but curated, disclosure must be less risky than forcing advisers to use a standard due diligence pack as I will explore in my next blog.